Mr MXF
Mr MXF is a consultancy company headed by Bruce Devlin, the current SMPTE Standards Vice President. Check out the Bruce's Shorts explainer videos, White Papers and check back occasionally as we bring the Free Tools online to make your life with IMF, MXF and ST 2110 a little more pain-free.
Please support the
Bruce's Shorts Patreon
to help me pay students while keeping the explainer videos free.
Mezzanine Codec Survey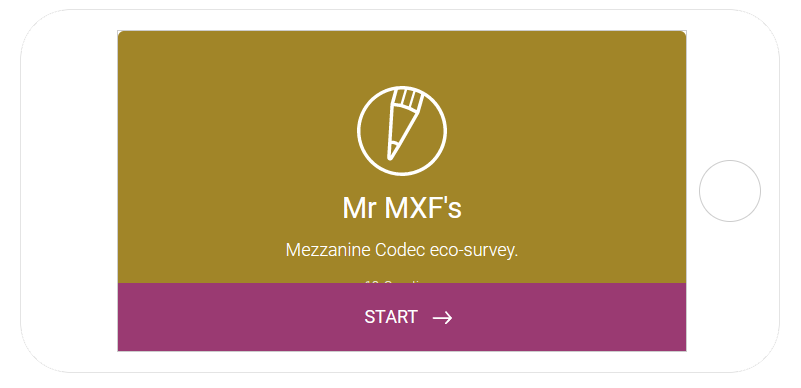 I'm going to be doing an eco-comparison of Mezzanine codecs. If you want to help out or guide the study then please take the survey.
Bruce's Shorts
Episode 501 is live now. Check it out on the Bruce's Shorts page
---
Social Media